【Introduction】:
Manual High Precision Dispenser control the size of the colloid though adjust the press of the pin tube,the time of droping adhesive,and the size of pin head.After the three factors are settled,it will drop equal adhesive liquid(<±0.1%) by footplate switch.
It could gelatinize as well.It means that it could control the quantity and shape of the adhesive by open and close the switch to satisfy special demands.


【Remark】:

A

: Easy operation
B

: Various functions. Manual dispenser could not only daub adhesive but daub solder paste.In the experiment it save cost and ensure the quality.
C

: Input voltage : 220V / 110V / 230V Internal voltage : 24VDC
D : Air input : 70-100 psi Air output : 1-100 psi
E

: Standard Collocation:0ne host computer,one pedestal,and six pinheads(different apertures)
Adhesive Dispenser--

Barometer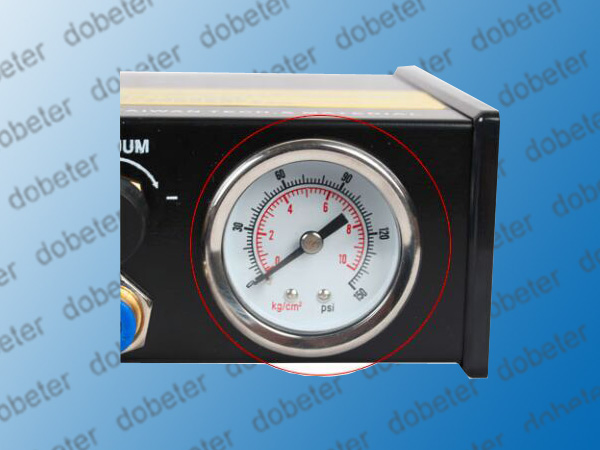 Adhesive Dispenser--

Vacuuming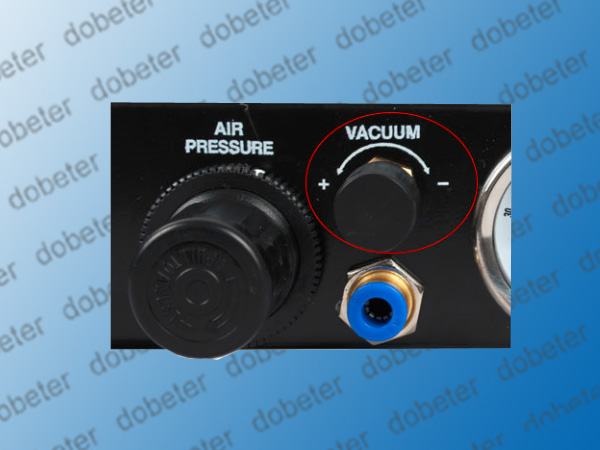 Adhesive Dispenser
Package Includes : 1 x Solder Paste Liquid Controller Dropper 1 x Foot Switch 1 x Hand Switch 1 x Dispenser Stand 3 x 30cc Liquid Barrels 1 x Air Tube to Barrel 1 x Air Tube to Air Supply 1 x Steel Needle & Plastic Plastic Set 1 x Power Cable