Yamaha nozzle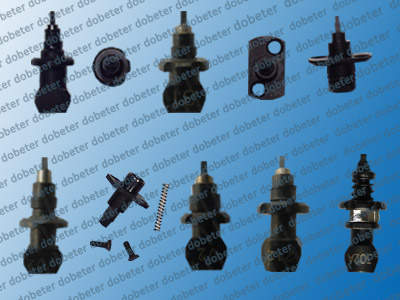 We sell all kinds of Yamaha nozzle, all these replacements(copy nozzle) are with high quality and very competitive price, Many famous EMS compnaies from more than 40 countries are using them for more than 10 years . Here is list of those most commonly used Yamaha nozzle :
71A, 72 A, 73A, 74A, 75A, 76A, 79A, 71F, 72F, 73F, 79F, 31A, 32A, 33A, 34A, 301A, 302A, 303A, 314A, 304A , 315A ,305A, 316A, 306A, 317A ,309A ,
310A, 311A, 312A, 211A, 211F, 212A, 212F, 213A, 213F, 214A, 215A, 216A, 219A, 216F, 219F.
We also manufacture custom nozzles , For thse odd components such as  LEDs (Cree, Lumileds, Luxeon, Osram, Nichia, Seoul, etc.), connectors, push buttons, pins, clips, micro components (0201/01005), switches, heavy, over-sized, labels, and more , please let's know your demands and needs, or send us your samples or datasheet, we'll design and manfacture the custom nozzles as your request, usually the delivery lead time is 3-5 working days.
We also supply Yamaha feeder, Yamaha SS feeder, Yamaha ZS feeder,and yamaha feeder parts , Yamaha SMT spare part such as belt, valve, cylinder, sensor, O-ring, Yamaha nozzle shaft and other Yamaha smt spare parts. .
Yamaha nozzle are applied for Yamaha pick and place SMT machines such as YV100X,YV100Xg,YV100XTg,YV100XE,YV180X,YV180Xg,YG12,YG12F,YS12,YS12F,YSM10,YSM20,YS24,YS24X,YG300,YV88X,YV88XG
YG100A,YG100B,YG100RB,YG200,YG200L
and so on.
Delivery lead time : in stock
Payment : TT , PayPal, CreditCard, West Union
MOQ : 1PCS